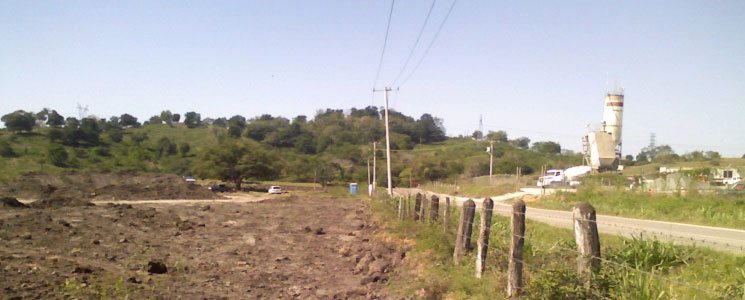 CGA has provided site development for facilities ranging in size and complexity from simple drainage improvements to development for a 90 acre industrial complex, requiring mass grading, hydraulic studies and utility design. Services include:
Feasibility Studies
Site Development
Paving
Grading
Drainage and Flood Control
Hydrology / Hydraulics
Utilities
Bridges and Miscellaneous Civil Structures
Street and Road Improvements
Master Planning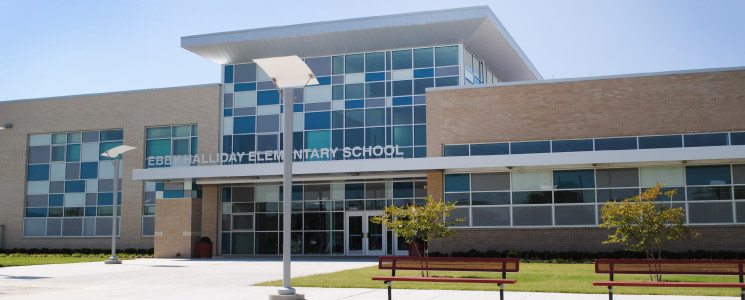 CGA has provided structural design on projects ranging from minor renovations to multi-level building design. Services include:
Analysis and evaluation of existing structures
Design of low, mid and high rise structures
Design of single / multiple span bridges and retaining walls
Design of miscellaneous water and waste water treatment facility structures
Value Engineering
In 2008, CGA began creating three-dimensional BIM models of our projects using Revit Structure and Civil-3D. Since that time, our BIM proficiency and knowledge has steadily grown to the point that we now produce the majority of our work in the format of three-dimensional models using the latest versions of this software. In addition to inter-disciplinary coordination and collaboration, we continue to discover benefits of BIM within our own organization, such that we now frequently create structural 3D models for study and visualization even when not required by the client.