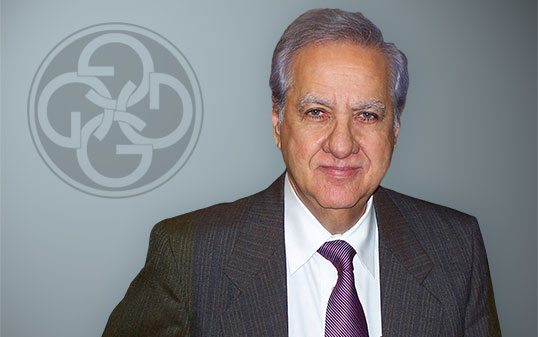 Our mission today is the same as it was when I first started my practice… that is, for each client to know that they are important and know that their project will be given the utmost attention in our office. All of CGA's project managers reflect this same philosophy. We value our clients and it is our desire to serve them with the highest degree of quality and integrity.
We strive to leverage the expertise of our professional staff and our philosophy of flexibility and partnering to create value for our clients, , with the most economic and creative means possible.
Charles Gojer & Associates, Inc. is a 100% minority owned company, certified as a Disadvantaged Business Enterprise by the North Central Texas Regional Certification Agency (NCTRCA) and as a Historically Underutilized Business (HUB) by the State of Texas.
CGA's firm registration number with the Texas Board of Professional Engineers is F-697. CGA is also pre-certified by TxDOT. Areas of certification include 3.1.1 & 3.2.1 route studies and schematic design for minor and major roadways, 3.4.1 minor bridge layouts, 4.1.1 & 4.2.1 minor and major roadway design, 5.1.1 & 5.2.1 minor and major bridge design, 9.1.1 bicycle and pedestrian facility development, 10.1.1 hydrologic studies, and 10.2.1 basic hydraulic design.